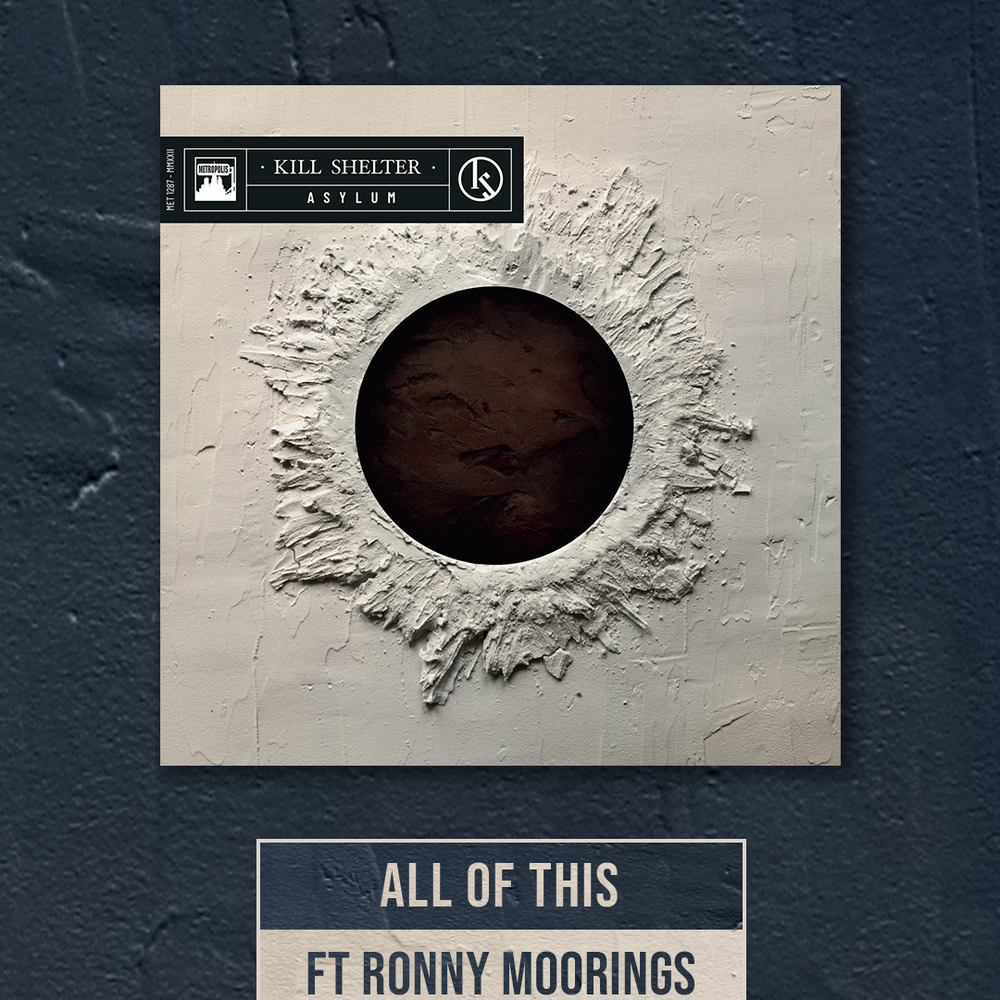 All Of This by Kill Shelter
Ft Ronny Moorings
Double up ! An article in Orkus about "Save Our Souls " digi release and something you can hold : a brand new double CD of Limbo plus remixes etc. Yes, also vinyl is on its way ! It will be available in the Eu on the 15th of July 2022.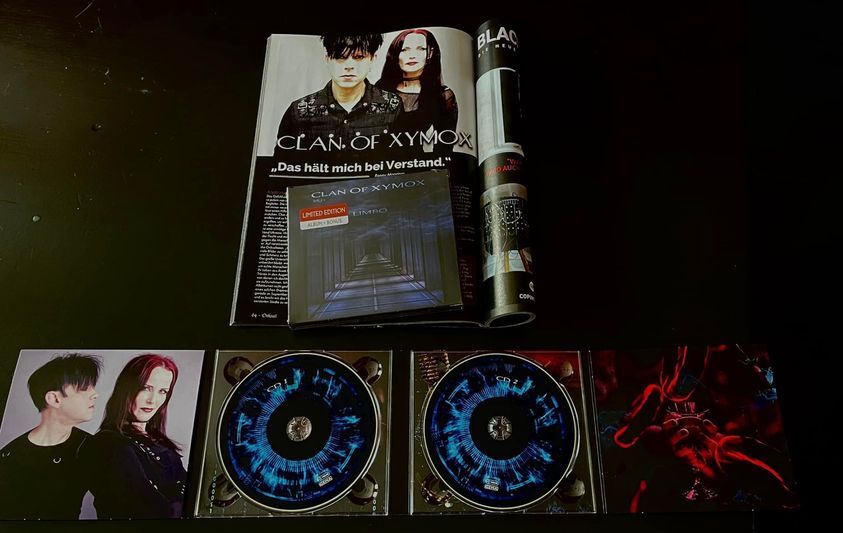 ---
Here is our new Home page . The former was too old and too difficult to maintain. We hope you like the new one .
All tour dates are up to date. Our first upcoming show is in Halle / Saale in Germany . A festival starting the first of July 2022. 
A brand new Video for the song " How Long ?" is out now on Youtube  ( see in our videos list )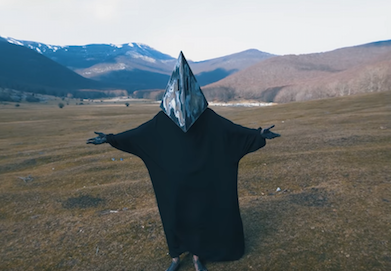 The video is directed by Allessio Bartoli 
Video " Save Our Souls " is out now on Youtube ( see in our videos list )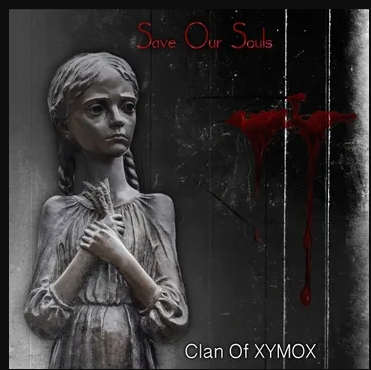 This song and video is dedicated to all living creatures suffering in the Ukrain. 
" Save Our Souls" is released through all media platforms . All proceeds will go to charities of our choice who support the effort in the Ukraine.If you have also any suggestions you can post them here.We will keep you in the loop about this. We hope you will support this.Thank you so much in advance. Please spread this as much as possible.